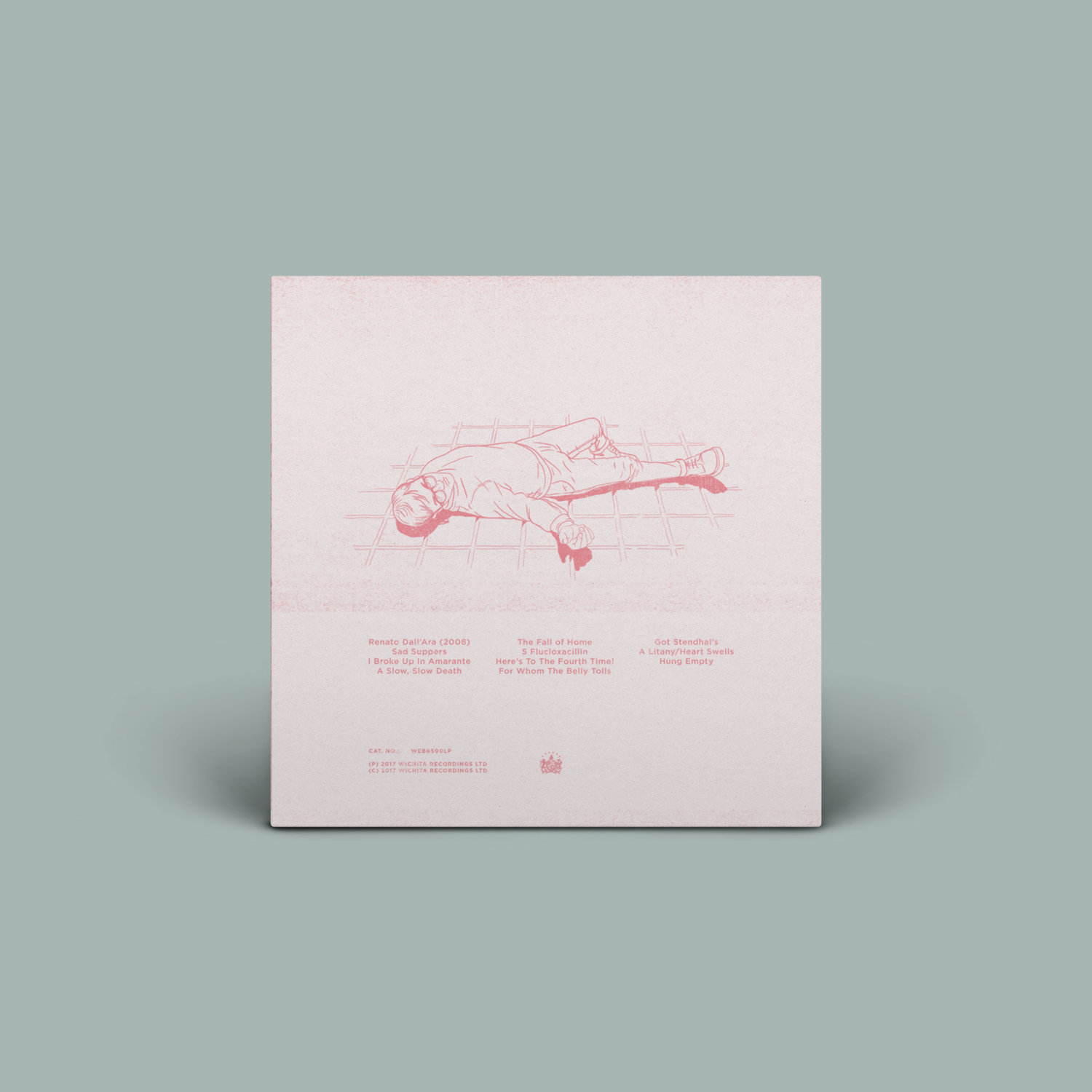 Sick Scenes
Los Campesinos!
Art Direction + Illustration + Design
Sick Scenes is the sixth studio album by Los Campesinos!.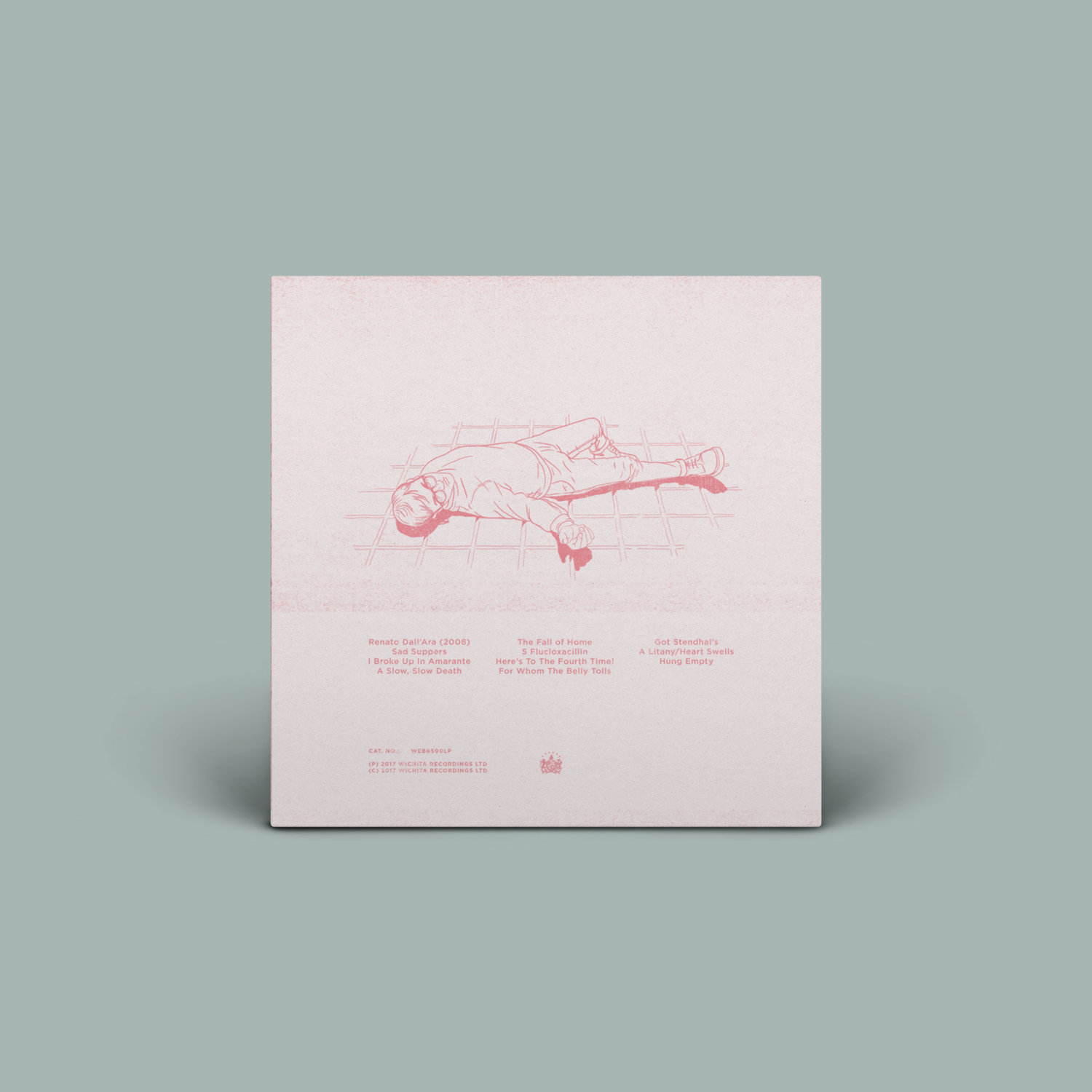 7" single artwork, I Broke Up In Amarante
7" single artwork, 5 Flucloxacillin
Should you lose your mind and desire to hear me talk at length about the album artwork, you can listen to my interview with the excellent Missing Artwork podcast here.
Listen to Sick Scenes on Spotify