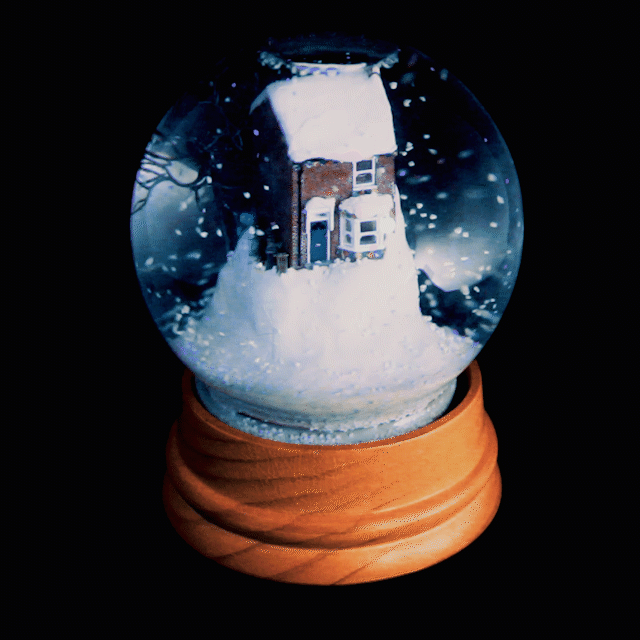 A Los Campesinos! Christmas
Los Campesinos!
Art Direction + Design
For this collection of original Christmas songs, I wanted to create sleeve art that might tap into the vague sense of shared bittersweet sentimentality that Christmas invokes in us. One of the great tensions I notice within my own feelings at this time of the year suspends between my childhood memories of Christmases past and my miserable present-day cynicism.
I felt the image of a hand-built snowglobe containing a hyper-realistic scene in miniature went some way towards communicating that same tension.